Drake Levin is pictured at the far right in this photograph of Paul Revere and The Raiders.
Danny Monigold and Drake Levin in 1965. Drake Levin is pictured on the right.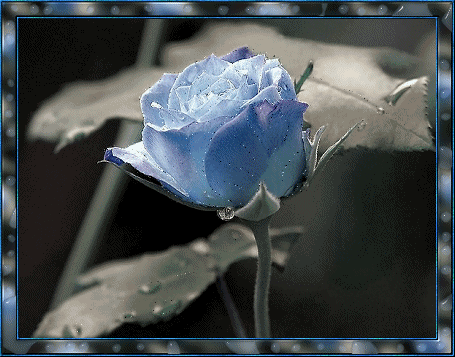 glitter-graphics.com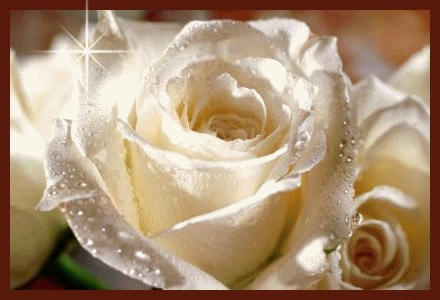 glitter-graphics.com
It is with deep sadness that I found out yesterday through my good friend Bob Wence of The E-Types about the passing of Drake Levin. He was a Guitarist with Paul Revere and The Raiders. Drake you will be dearly missed in the world of Music. Your Music touched the world and you will live on through your Music forever.
My deepest heart felt sympathies and condolences to The Levin Family for their loss.
Now for the Biography of Drake Levin
:
Drake Maxwell Levinshefski (August 17, 1946 – July 4, 2009) was an American musician who performed under the stage name Drake Levin. He was best known as the guitarist for Paul Revere & the Raiders.
In 1966, Levin was forced to leave the performing version of the Raiders when he was called up for the draft. To avoid this he joined the National Guard instead. This enabled him to record with the group during his time off. The fact that this was done is an indication of how well Levin stood in with Revere, as well as his popularity with the fans and the worth of his playing, because producer Terry Melcher wasn't above bringing in session players whenever he felt it necessary. Subsequently, after Phil Volk and Mike "Smitty" Smith left the band, Levin reteamed with them in Brotherhood, a promising trio signed to RCA that never got its full chance to be heard, owing to the members' lingering contractual obligations to Columbia Records from their Raiders work.
He subsequently demonstrated his worth as a guitarist by working with Ananda Shankar, Emitt Rhodes, and Lee Michaels, among other artists. He has also participated in reunions of various ex-members of the Raiders, and worked with his friend Phil Volk on several occasions.
After a long battle with cancer, Drake Levin passed away July 4, 2009 at his home in San Francisco, with his wife Sandra at his side. He was 62.